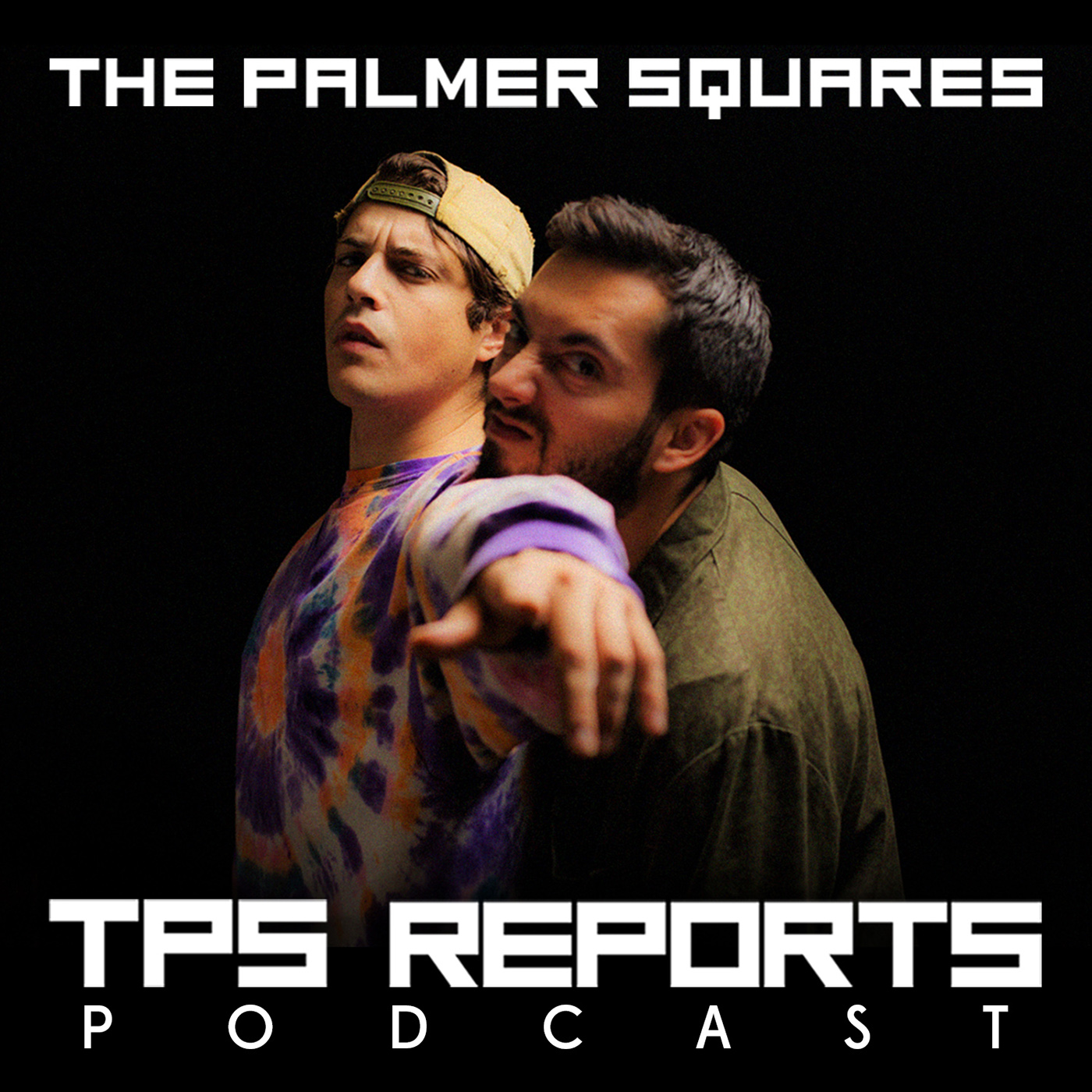 In this installment of TPS Reports the Squares discuss the NBA restart, ball energy, Jay Rock lyrics, Election, Taylor Swift fans doxxing album reviewers, liquor curfews & identity politics.
Outro song: "Ghost" by Will Is Chillin'
Please send questions, stories & whatever else to tpsreportspodcast@gmail.com and feel free to leave us a voicemail at 708-797-3079.
SEND PHYSICAL FAN MAIL TO:
The Palmer Squares: PO Box 25627 - Chicago IL, 60625
The Palmer Squares on Facebook, Twitter, YouTube, Patreon & more! 
Shop for Official TPS Merchandise